Instant insights. Vast potential。
Edge computing is designed for real-time, all-weather solutions. Edge computing is as close as possible to the data source when processing the data, which greatly reduces latency and provides organizations with practical insights in real time. These insights help to immediately respond to customer needs, provide surgeons with critical information during surgery, enable warehouses to operate efficiently and safely, and promote innovation in the field of autonomous driving.
Retail
manufacturing
Smart City
Medical and health industry
telecommunications
Smart stores are the future development direction of the retail industry. Learn how a retail leader like Walmart uses edge AI to optimize in-store analysis, war...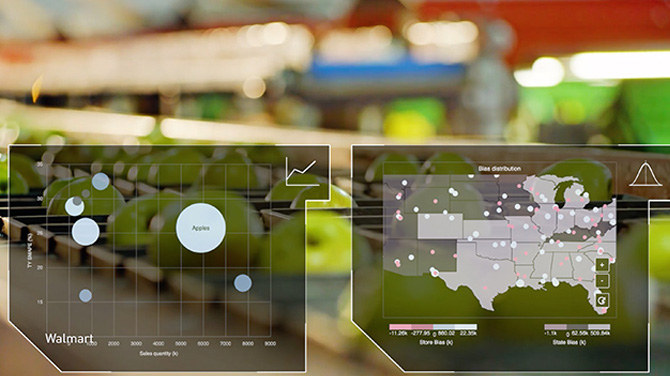 Edge AI is helping manufacturers realize their plans to build the factory of the future. Learn how the BMW Group relies on edge AI to monitor the assembly line ...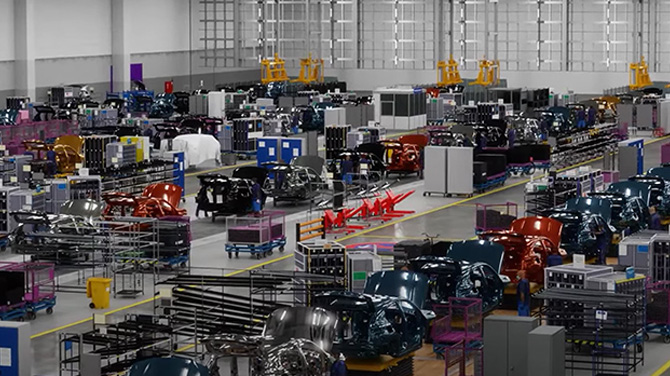 In Liverpool, Australia, the number of daily commuters is expected to surge, which means that infrastructure is facing new challenges. Learn how the city uses r...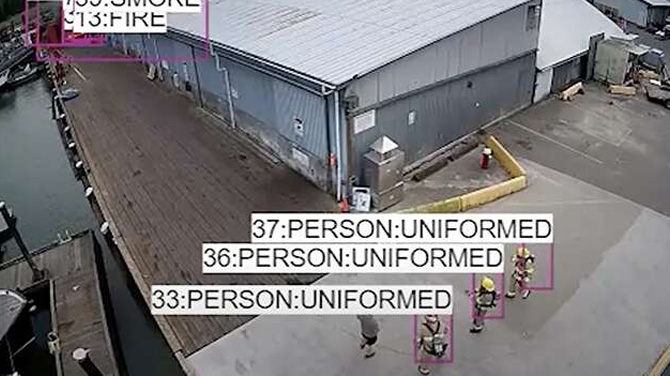 AI can make our hospitals and healthcare services smarter and safer to provide better patient care services. Through edge computing, AI can be directly effectiv...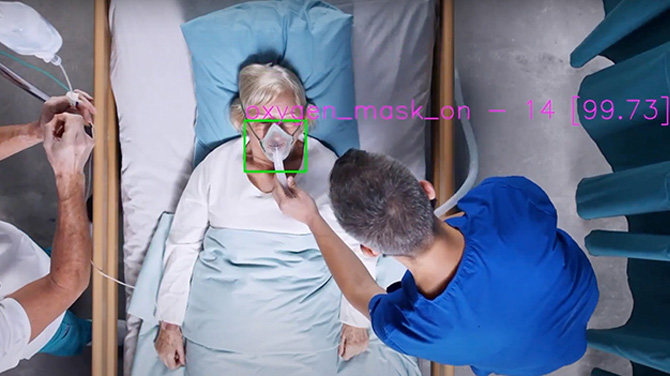 The convergence of 5G, Internet of Things (IoT), and edge computing is dramatically improving network performance and extending telecommunications services to t...